My Bookshelf
Books I've read over the years. Most of these were read on my Kindle.
---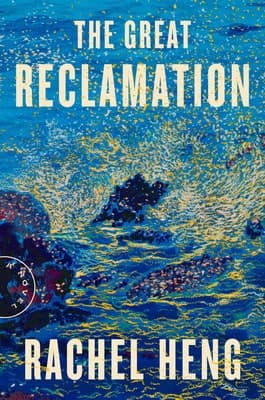 The Great Reclamation
Rachel Heng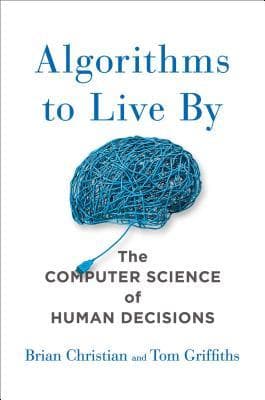 Algorithms to Live By
Brian Christian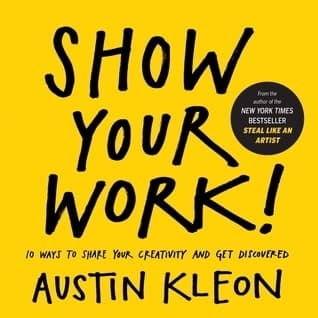 Show Your Work
Austin Kleon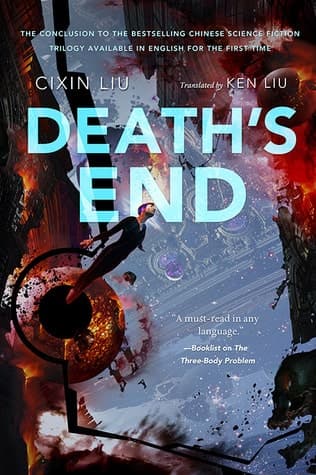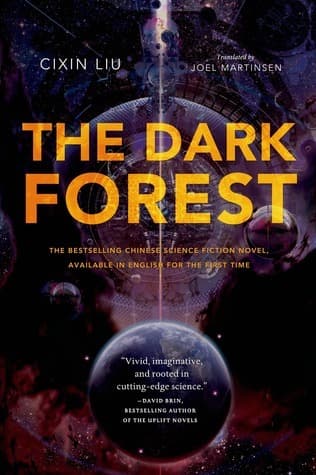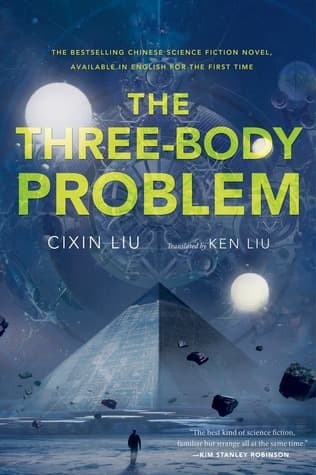 The Three-Body Problem
Cixin Liu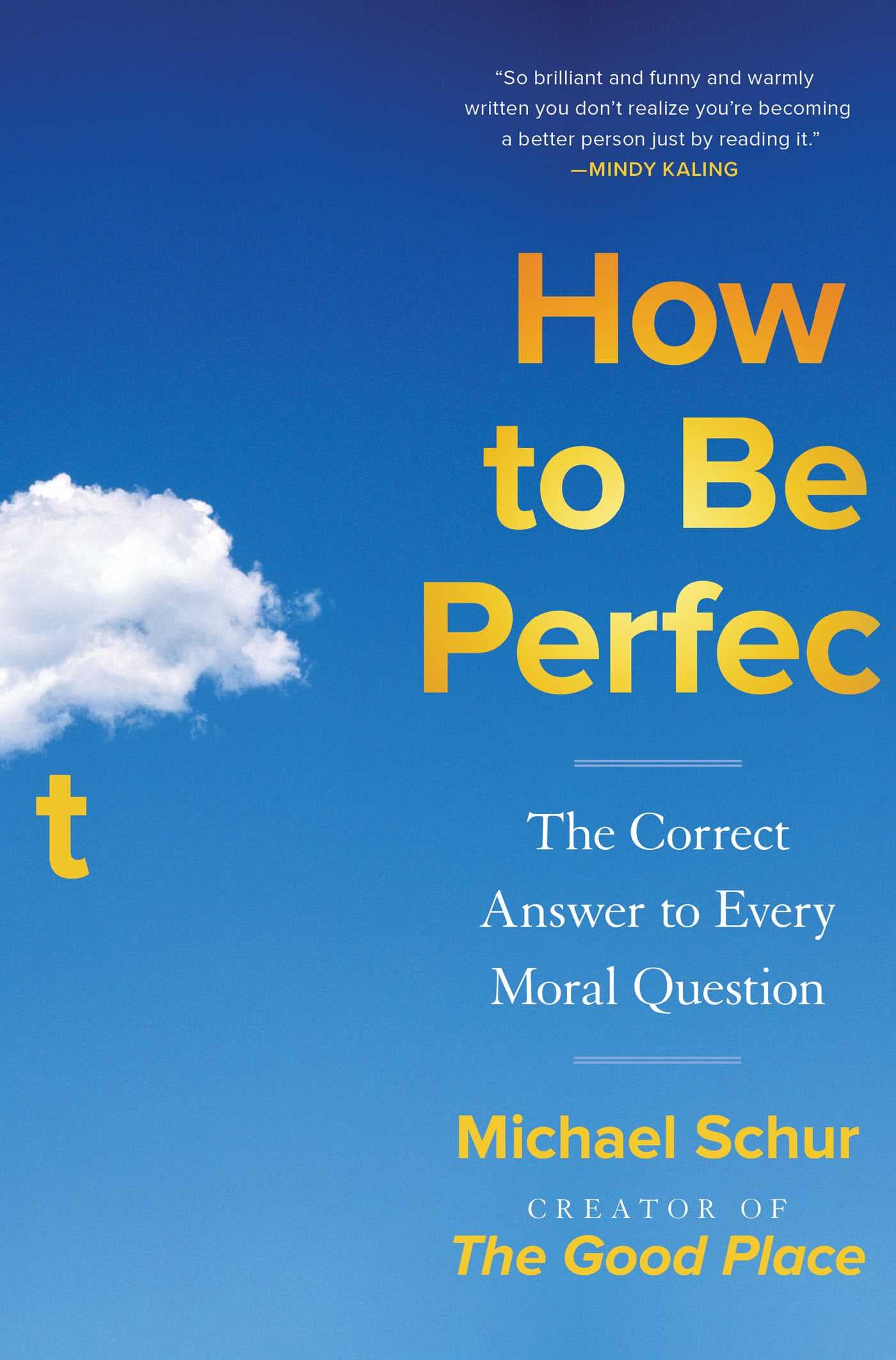 How To Be Perfect
Michael Schur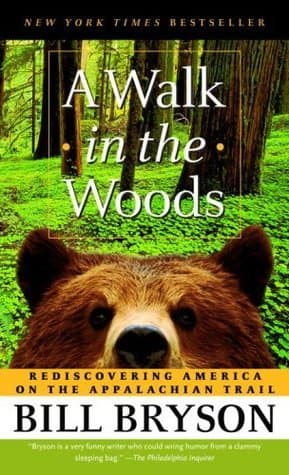 A Walk in the Woods: Rediscovering America on the Appalachian Trail
Bill Bryson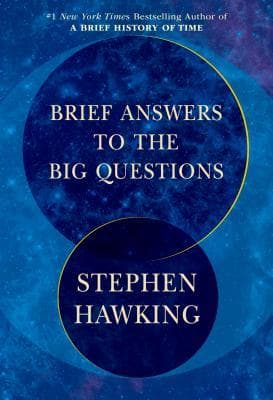 Brief Answers to the Big Questions
Stephen Hawking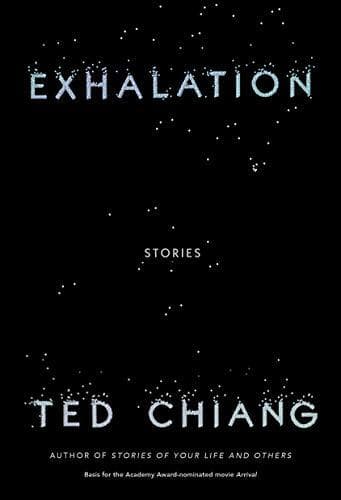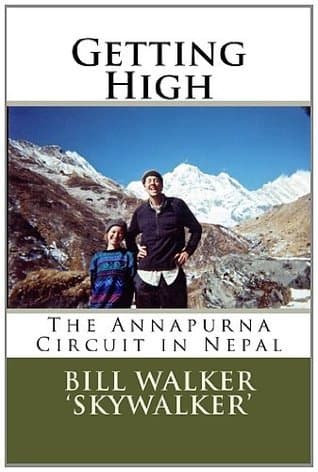 Getting High: The Annapurna Circuit in Nepal
Bill Walker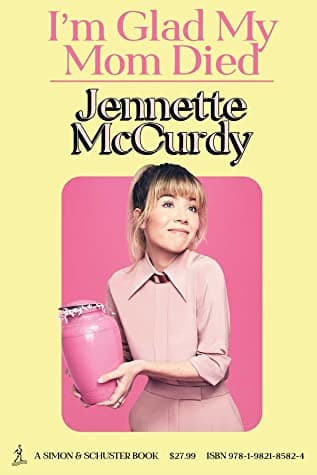 I'm Glad My Mom Died
Jennette McCurdy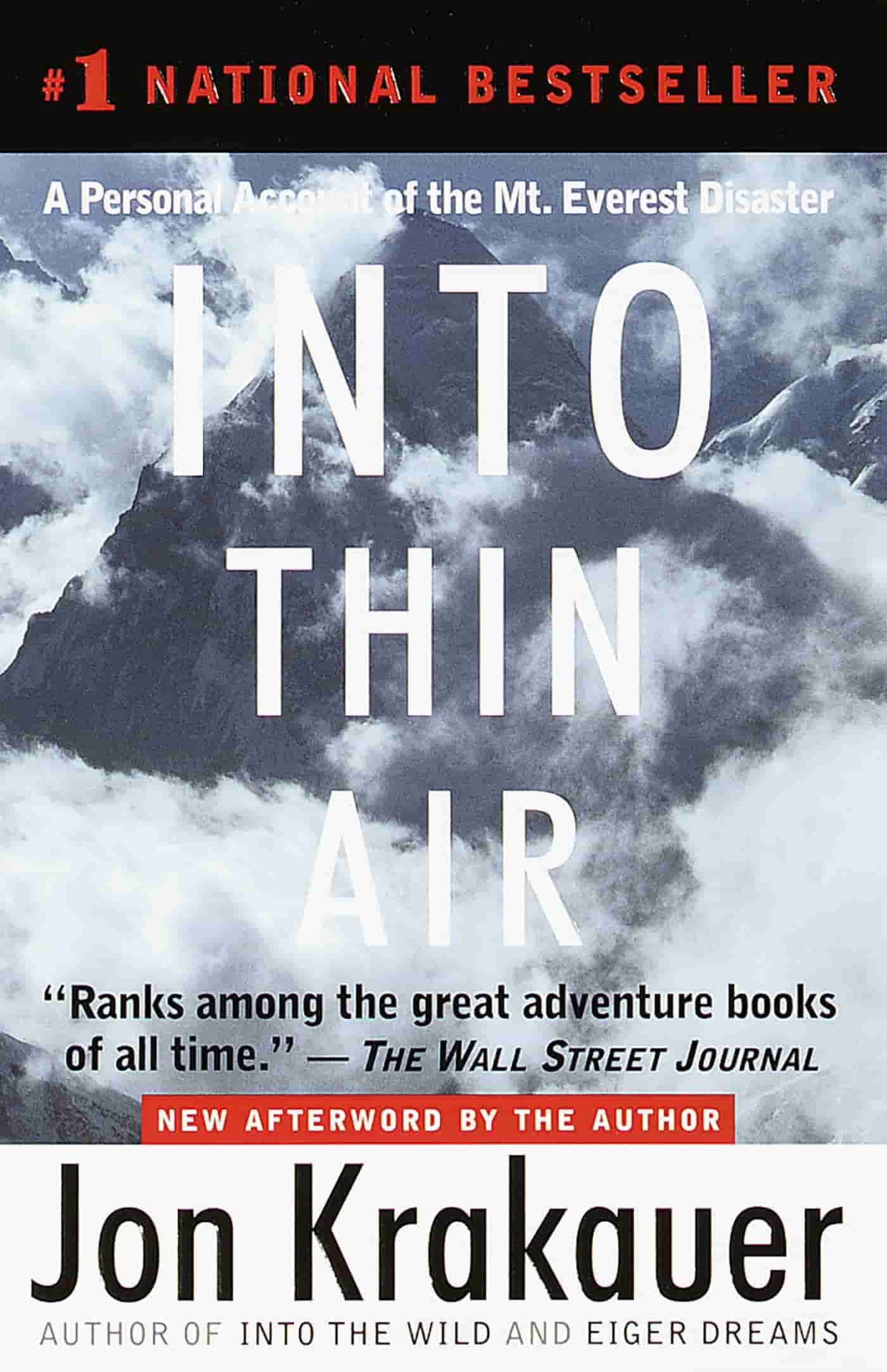 Into Thin Air
Jon Krakauer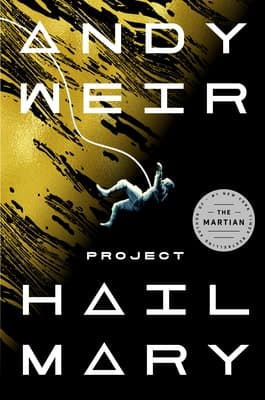 Project Hail Mary
Andy Weir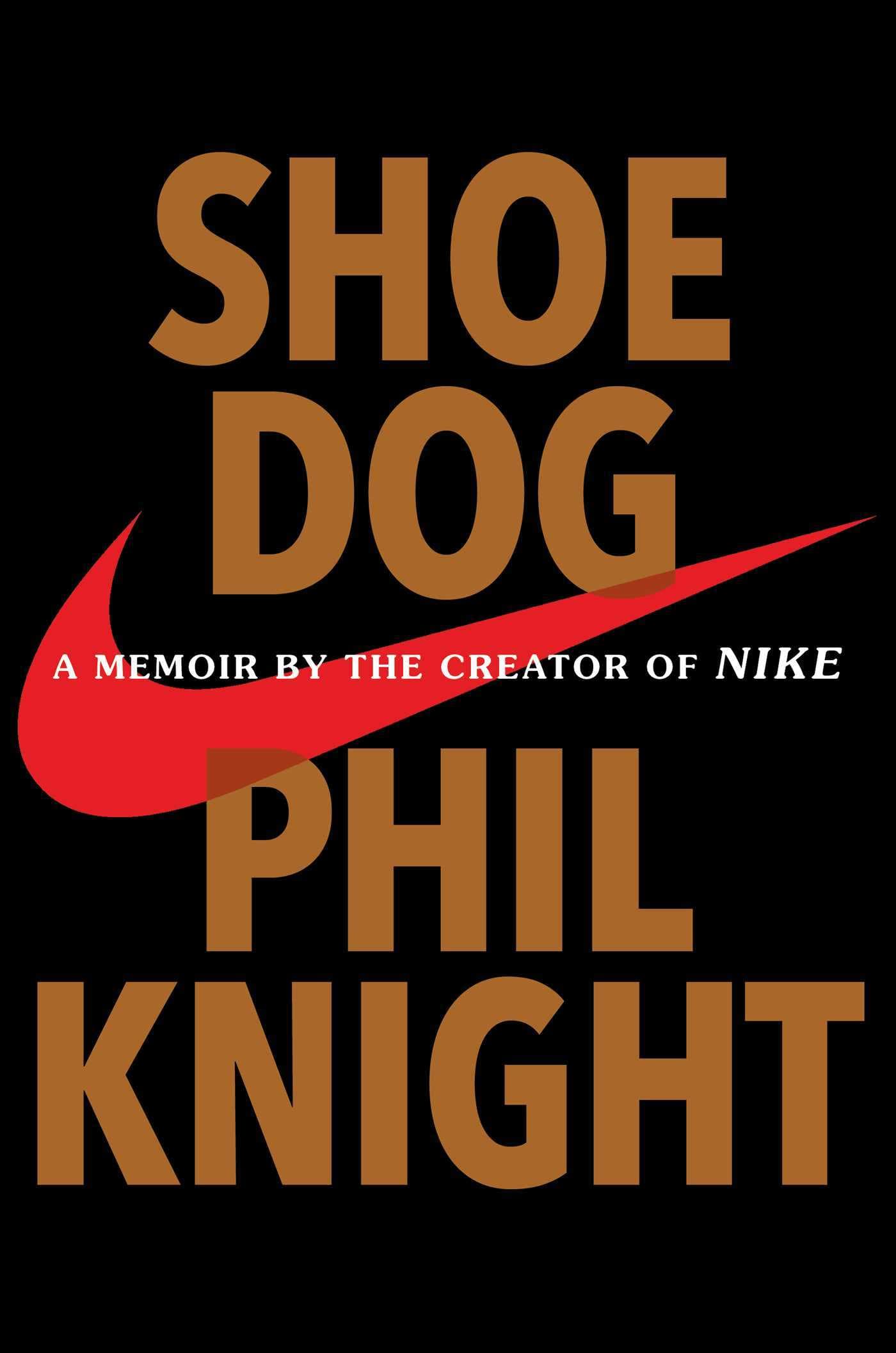 Shoe Dog: A Memoir by the Creator of Nike
Phil Knight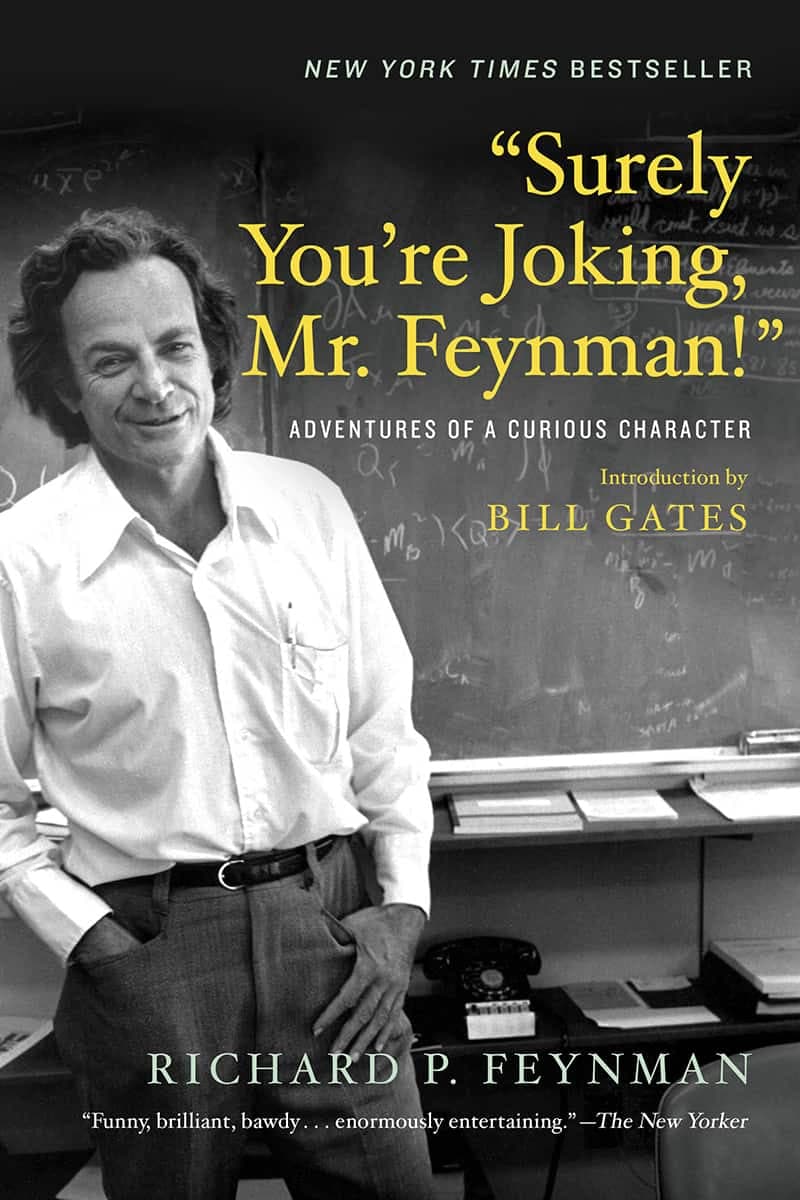 Surely You're Joking, Mr. Feynman!
Richard P. Feynman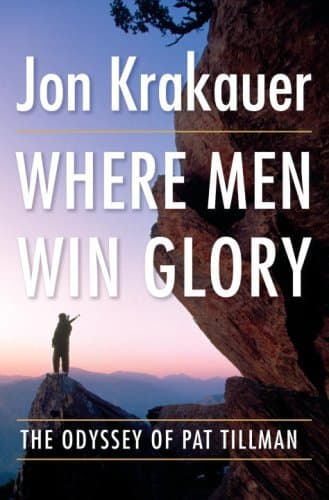 Where Men Win Glory: The Odyssey of Pat Tillman
Jon Krakauer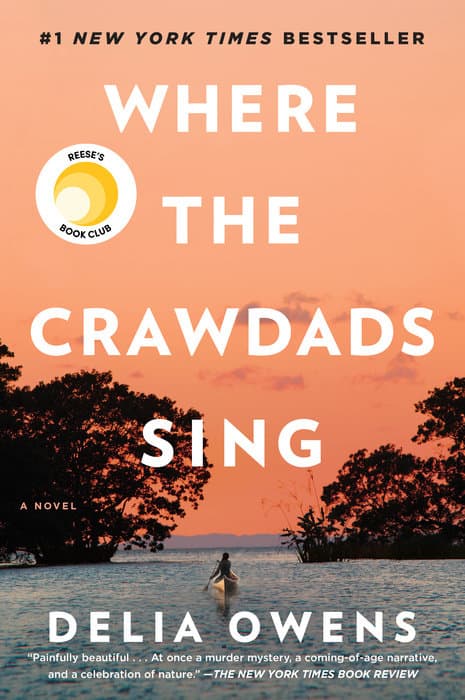 Where the Crawdads Sing
Delia Owens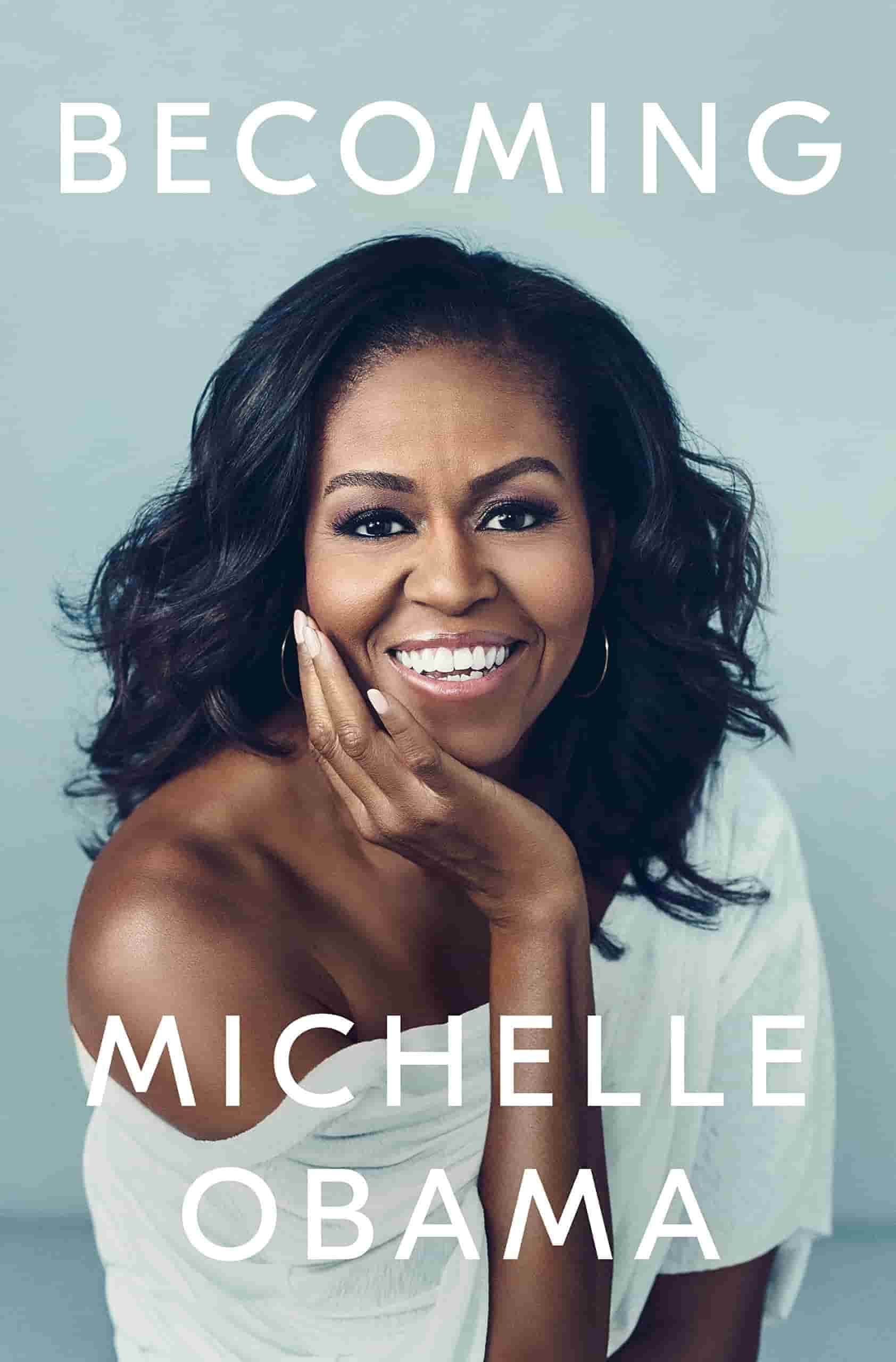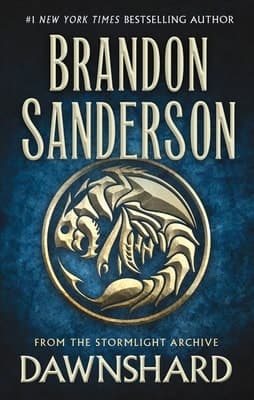 Dawnshard: From The Stormlight Archive
Brandon Sanderson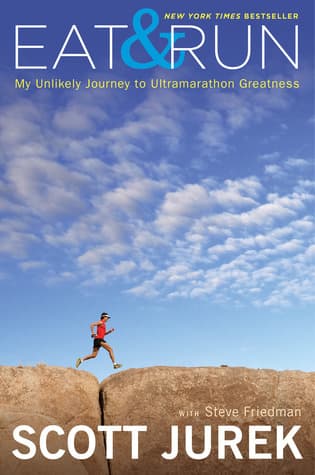 Eat & Run: My Unlikely Journey to Ultramarathon Greatness
Scott Jurek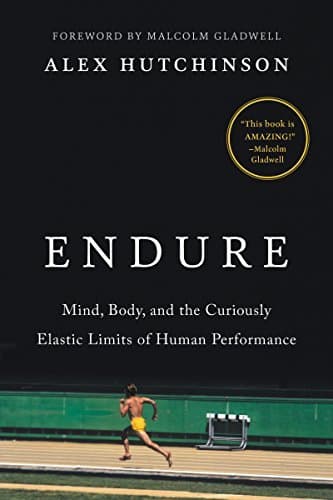 Endure: Mind, Body, and the Curiously Elastic Limits of Human Performance
Alex Hutchinson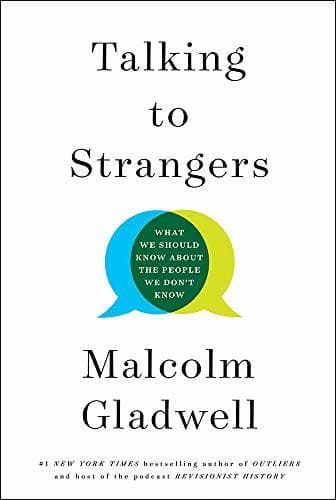 Talking to Strangers
Malcolm Gladwell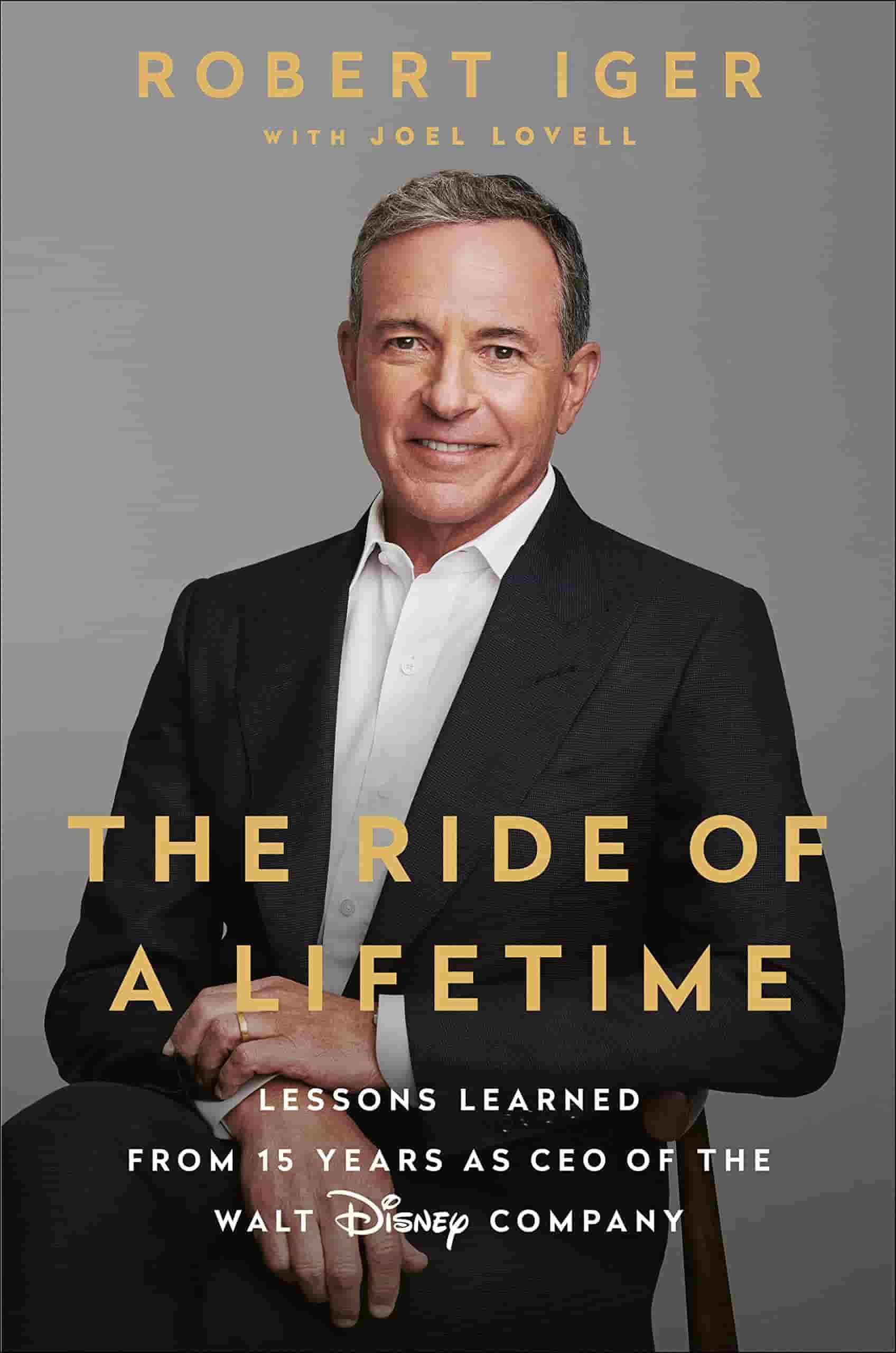 The Ride of a Lifetime
Robert Iger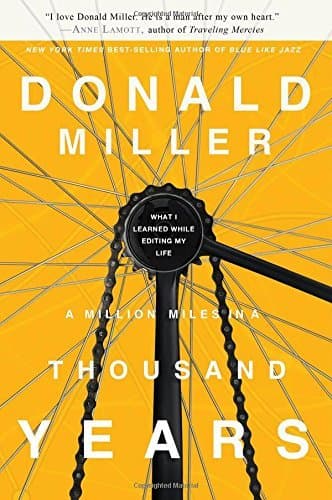 A Million Miles in a Thousand Years
Donald Miller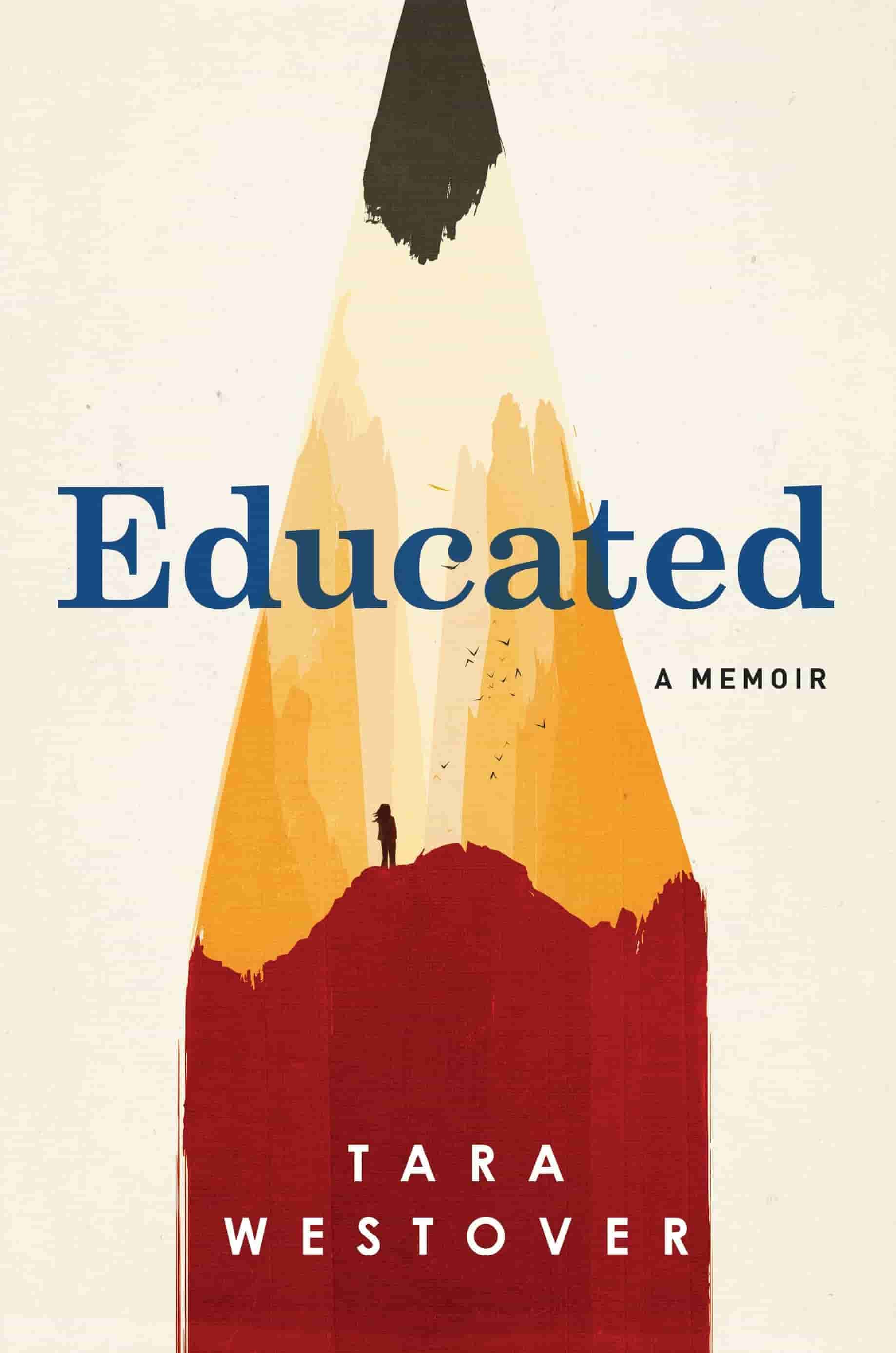 How Bad Do You Want It?
Matt Fitzgerald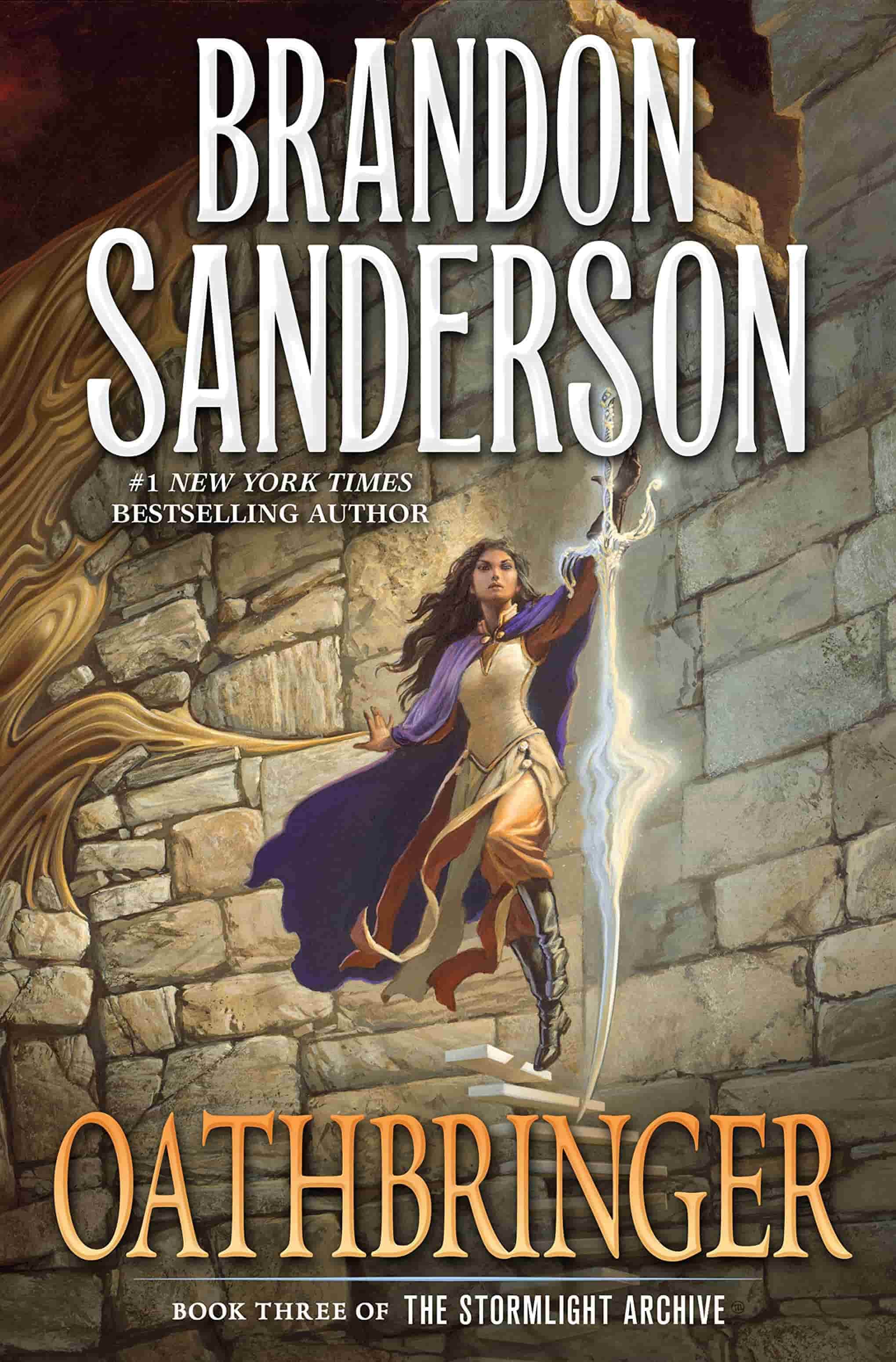 Oathbringer
Brandon Sanderson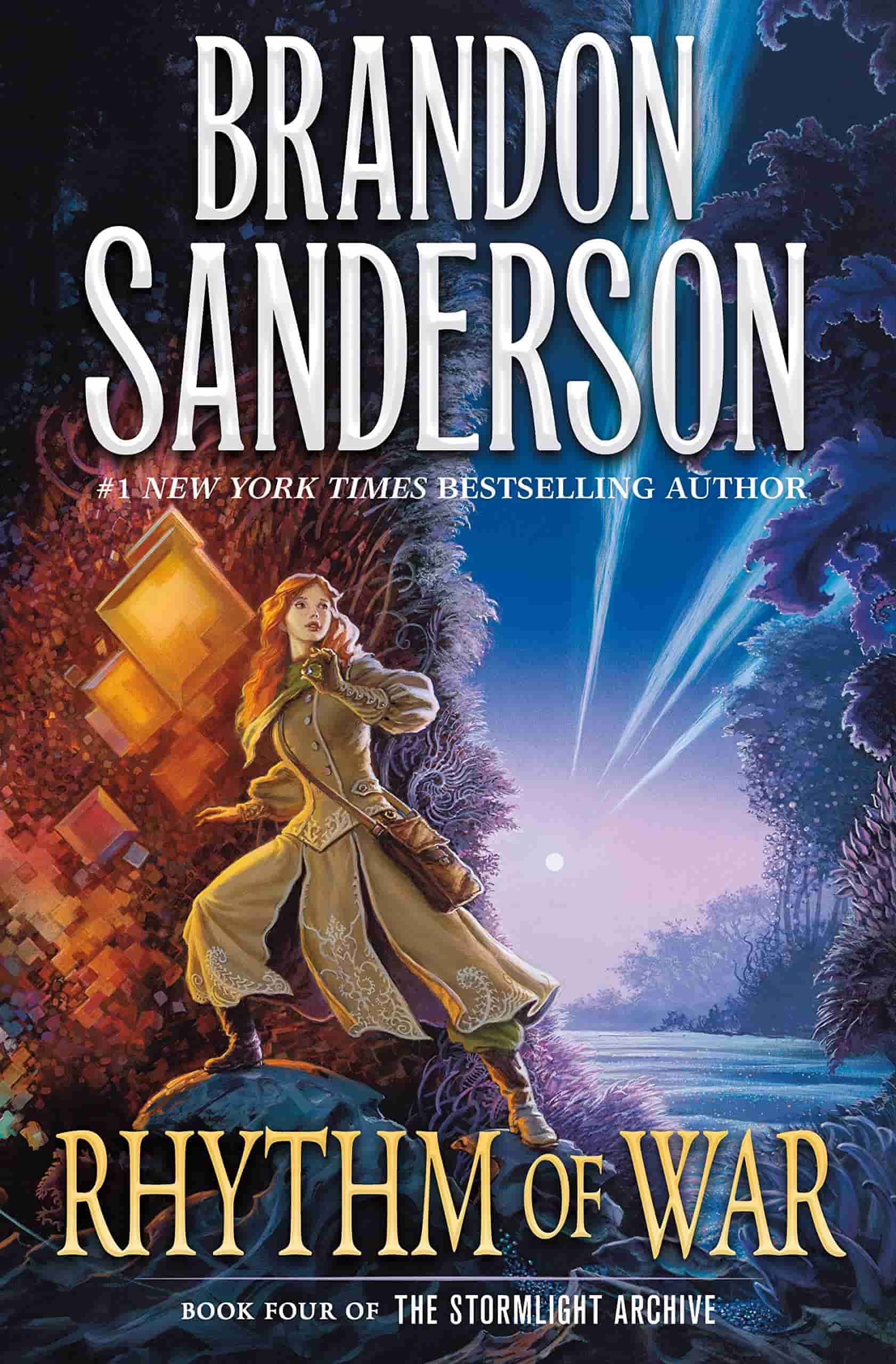 Rhythm of War
Brandon Sanderson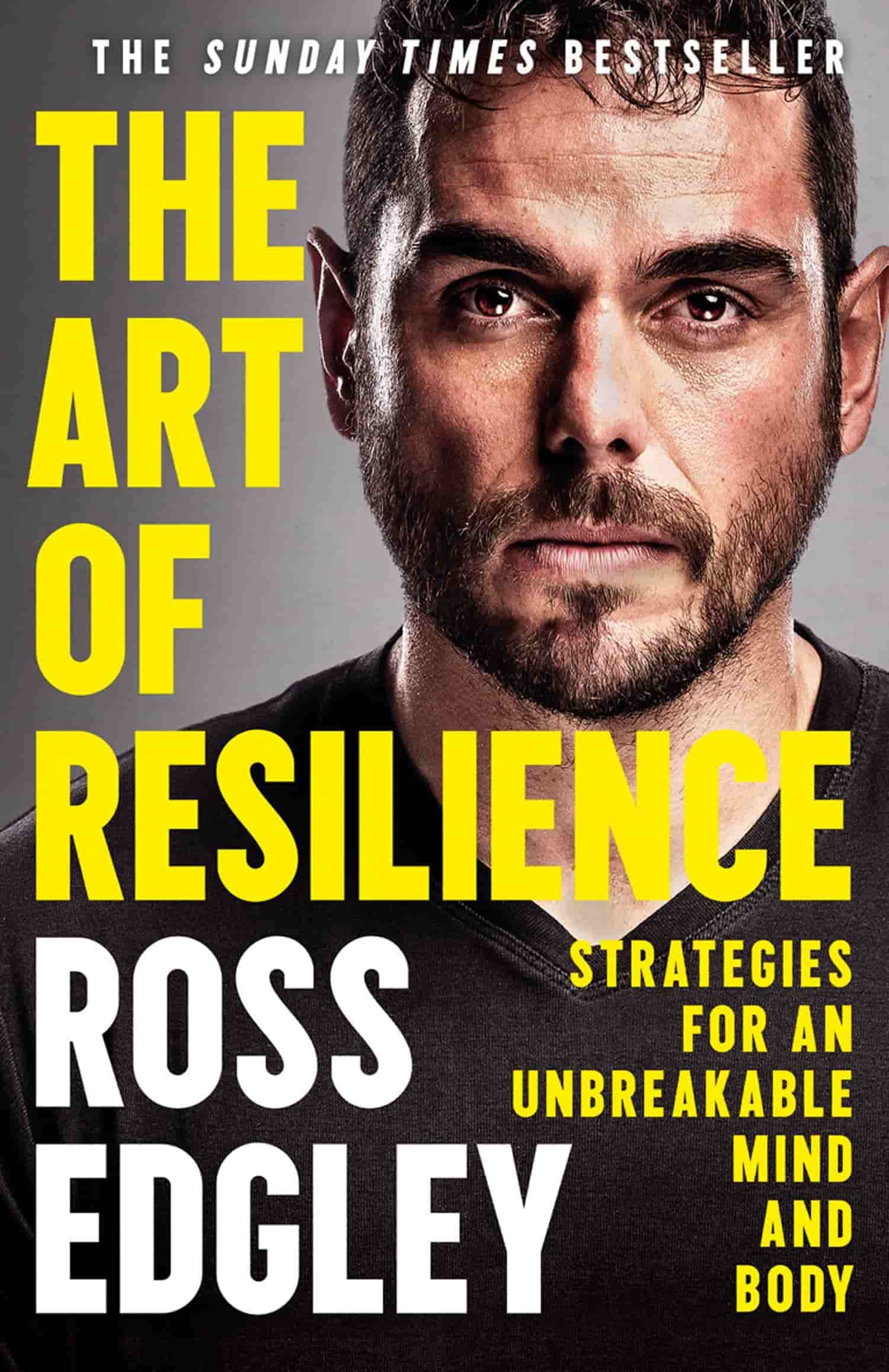 The Art of Resilience
Ross Edgley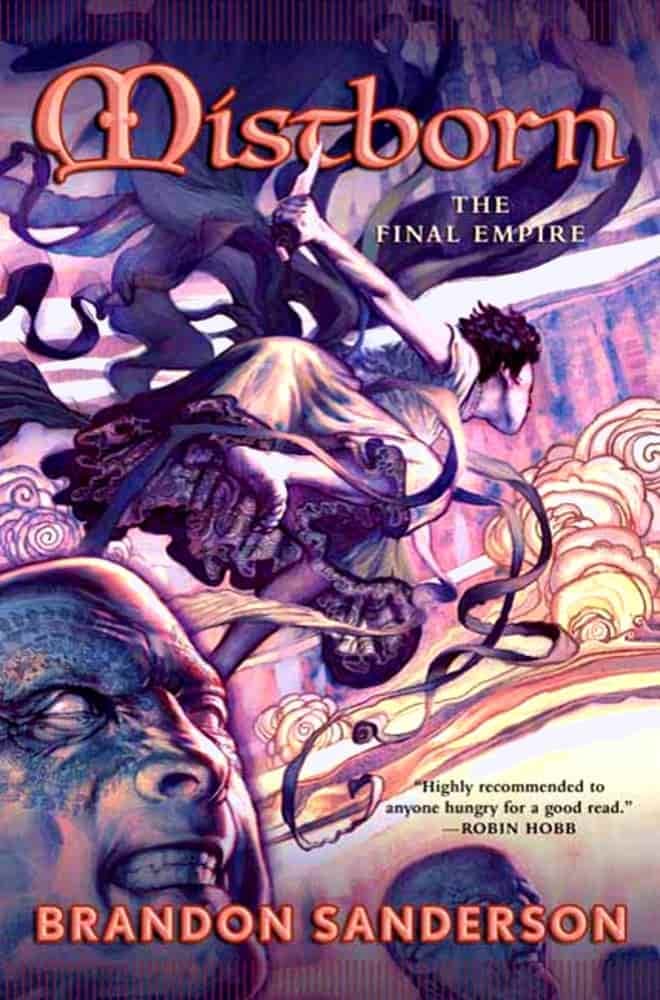 The Final Empire
Brandon Sanderson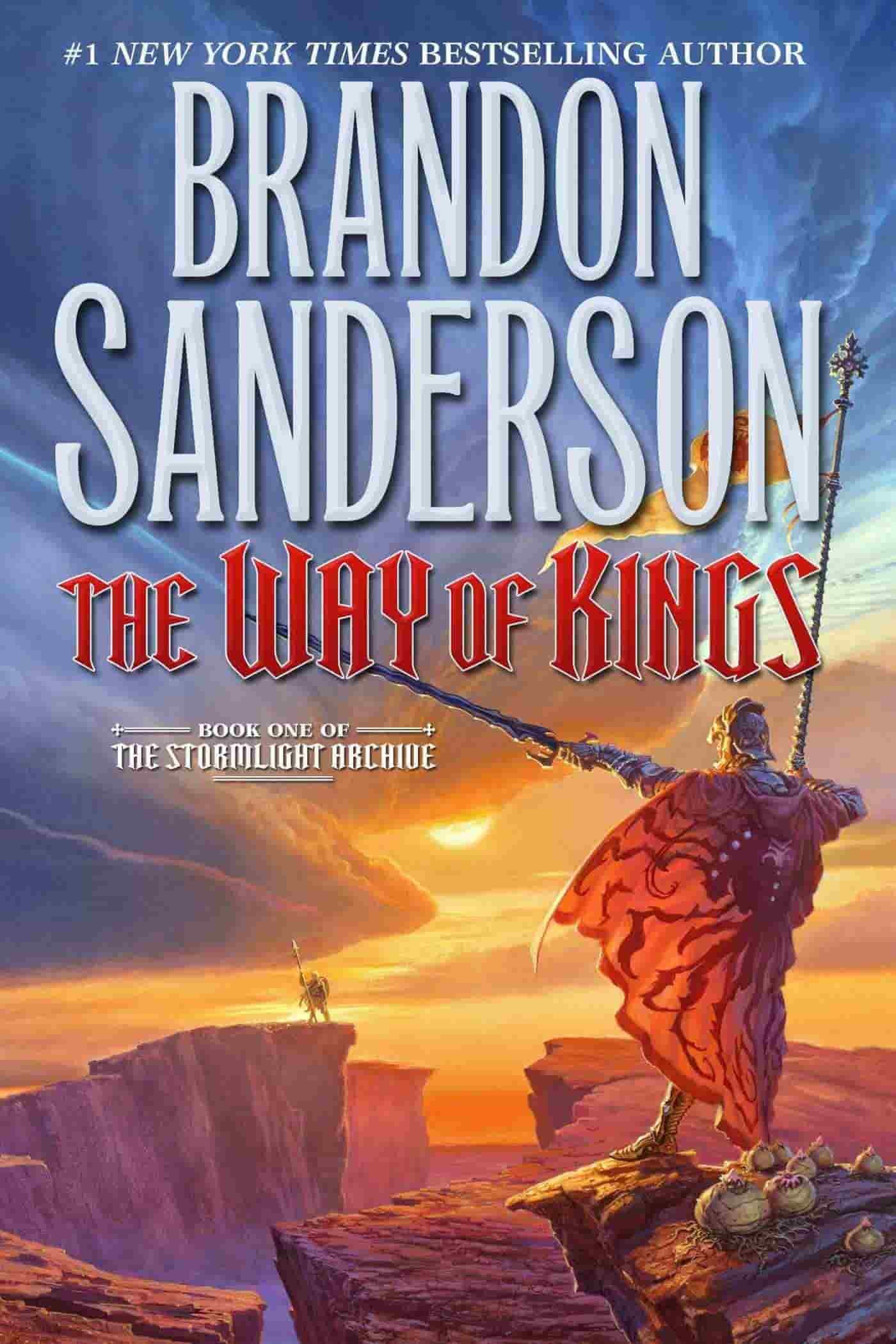 The Way of Kings
Brandon Sanderson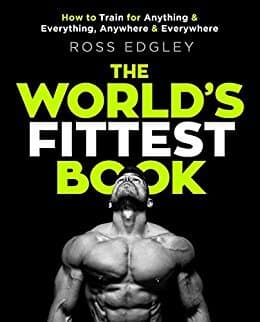 The World's Fittest Book
Ross Edgley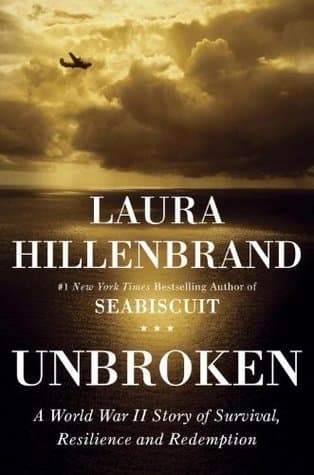 Unbroken: A World War II Story of Survival, Resilience and Redemption
Laura Hillenbrand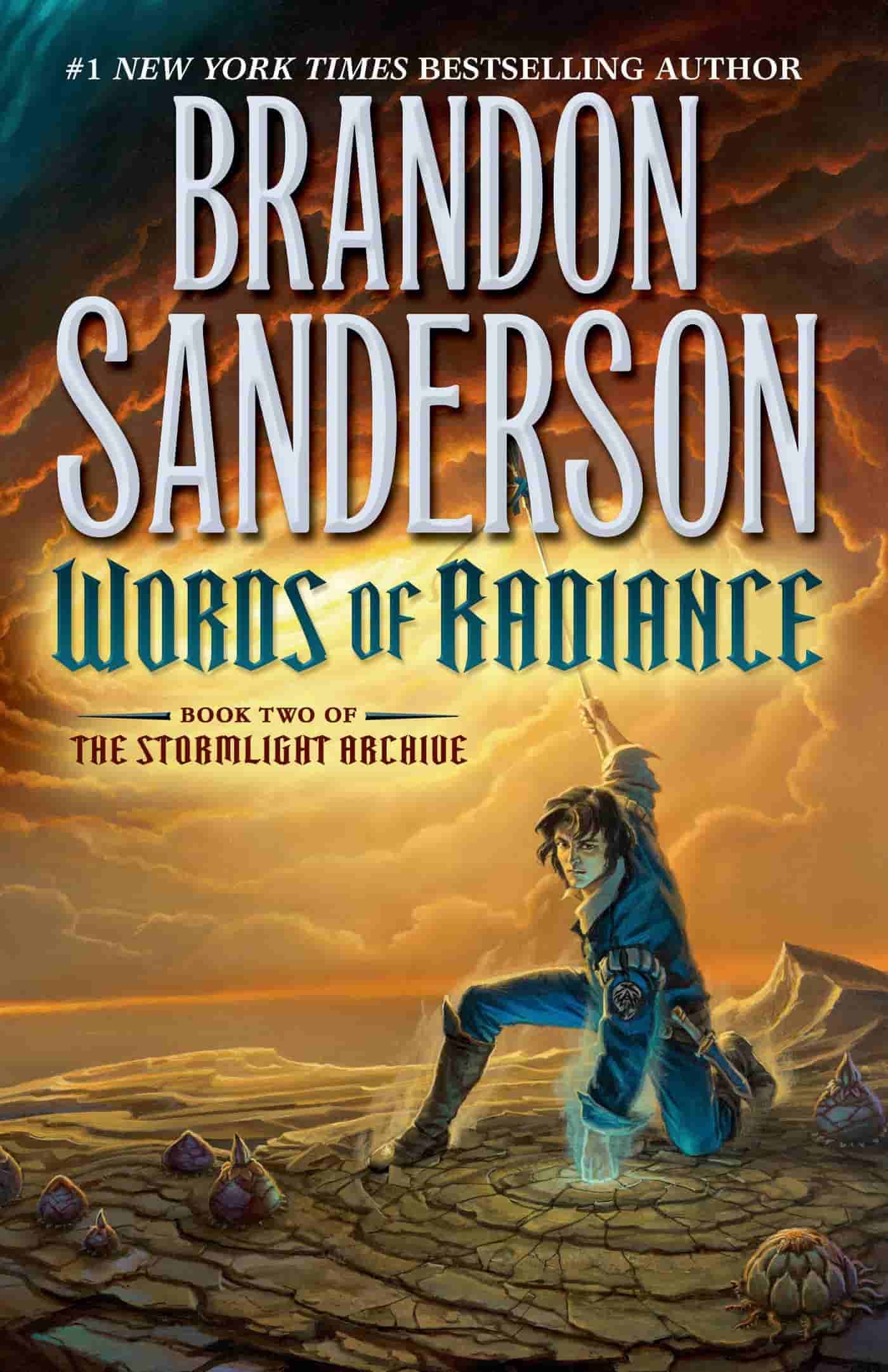 Words of Radiance
Brandon Sanderson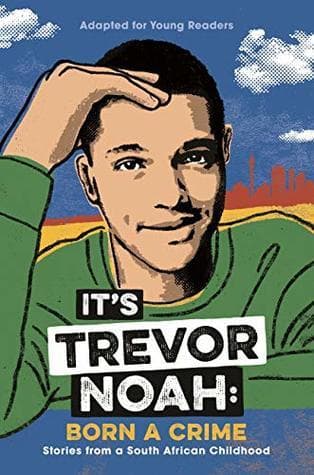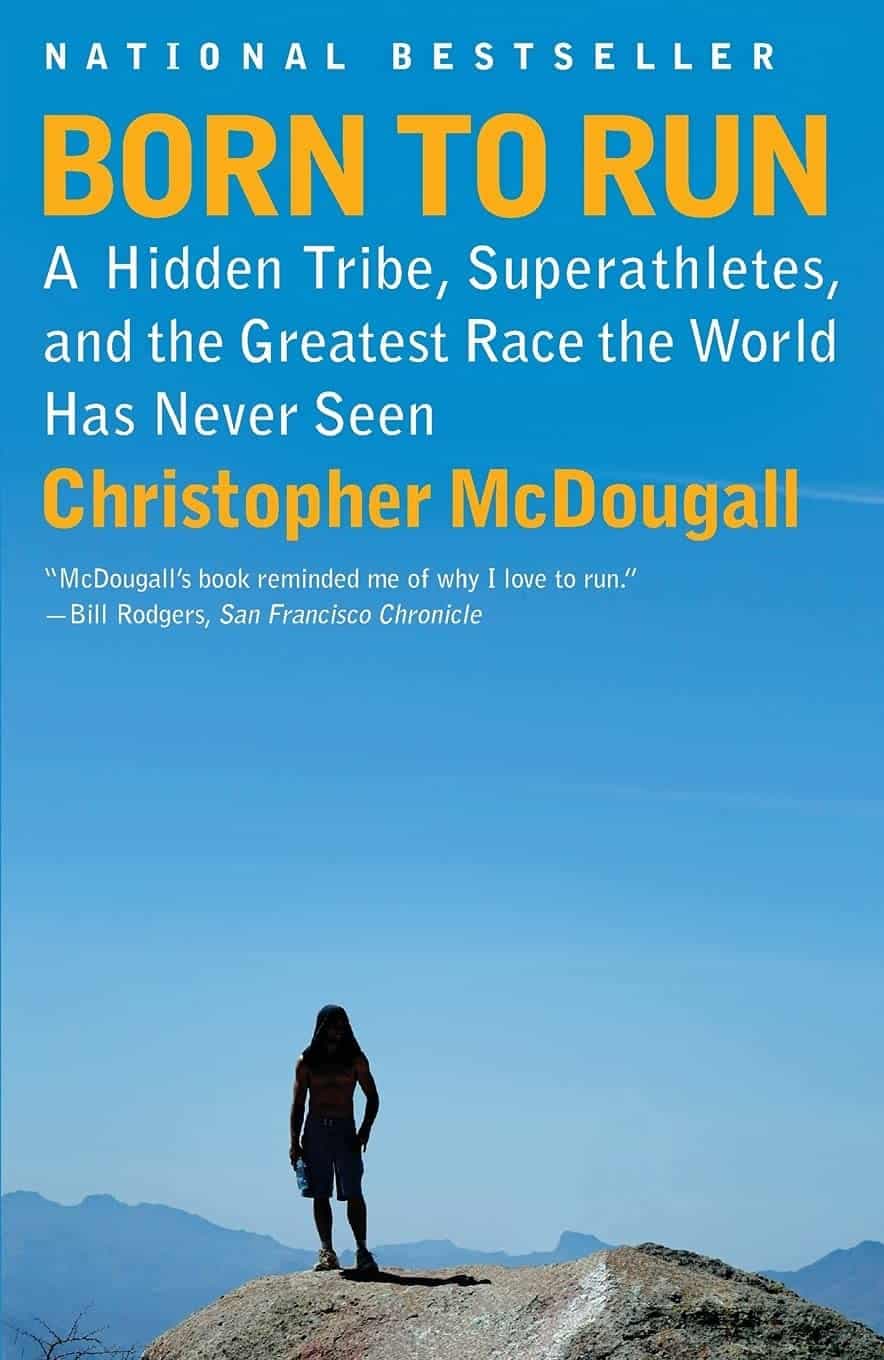 Born to Run
Christopher McDougall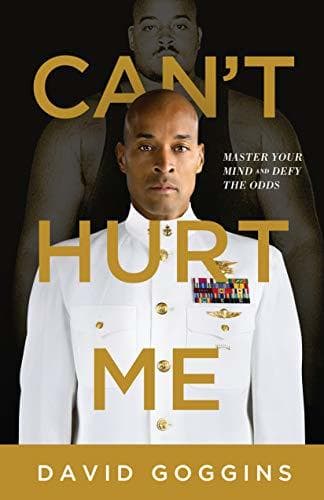 Can't Hurt Me
David Goggins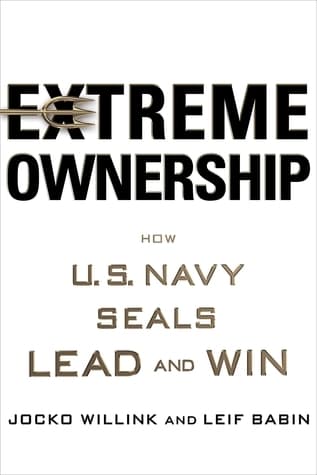 Extreme Ownership
Jocko Willink and Leif Babin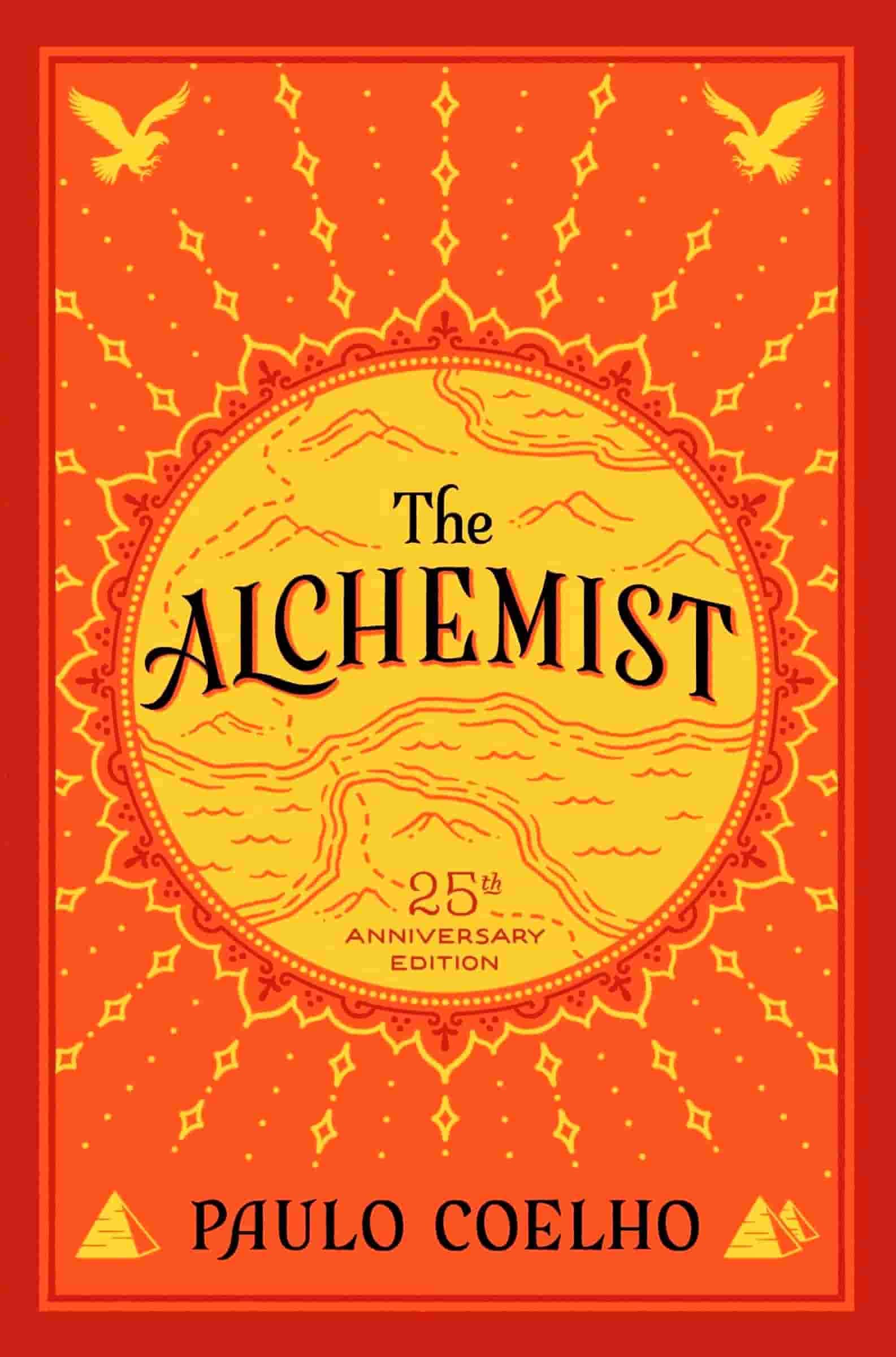 The Alchemist
Paulo Coelho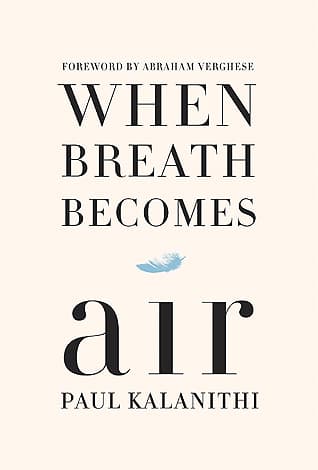 When Breath Becomes Air
Paul Kalanithi